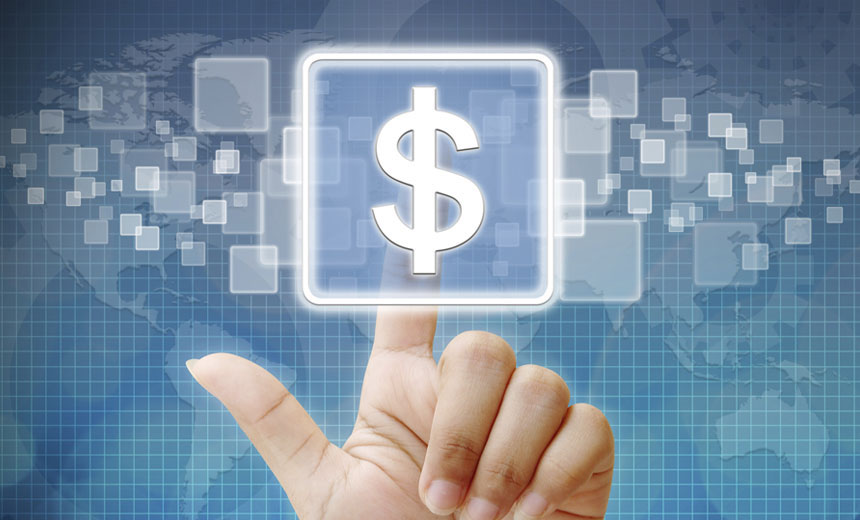 The Department of Homeland Security (DHS) Science and Technology Directorate (S&T) has awarded a $67,152 contract to Philadelphia-based Heilig Defense, LLC, to harden the cyber-defenses of financial institutions.
Heilig Defense's Memory Sentry solution, which provides runtime application protection against specific memory-safety vulnerabilities, offers a defense-in-depth architecture that minimizes exploit opportunities that can be used by potential attackers. Memory Sentry is a "pre-exploitation" protection tool that can disrupt an attacker's ability to successfully exploit software vulnerabilities.
This award was granted under the Financial Services Cyber Security Active Defense (FSCSAD) Solicitation—HSHQDC-17-R-00008—issued under the DHS S&T Silicon Valley Innovation Program (SVIP) Other Transaction Solicitation (OTS) authority. SVIP uses this OTS to fund nontraditional performers as they develop solutions for the most challenging threats facing DHS, homeland security practitioners and critical infrastructure sectors such as the financial services industry.
"Heilig Defense's technology shows promise in making an attacker spend considerably more time and effort to gain access to system data. This solution, once fully developed, could help protect critical infrastructures." said Eric Harder, D.Sc, program manager for S&T's Next Generation Cyber Infrastructure (NGCI) Apex program.
The NGCI Apex program addresses the cybersecurity challenges facing the nation's sixteen critical infrastructure sectors, enabling these vital entities to operate effectively, even in the face of sophisticated, targeted cyberattacks. The program seeks to provide technologies and tools to harden critical systems and networks. These critical infrastructure sectors have an immediate need for technology solutions that can detect, defend, protect, restore and respond to sophisticated cyber-threats or -attacks. The program is identifying, developing, testing, evaluating and deploying cutting-edge technologies to deter cyberattacks against these critical sectors.
"Endpoint security is a problem all computer users face" said Melissa Ho, S&T's SVIP managing director. "A newly developed or enhanced cybersecurity solution that makes an attacker's job more difficult can be applied across a spectrum of users and organizations in the public and private sectors."