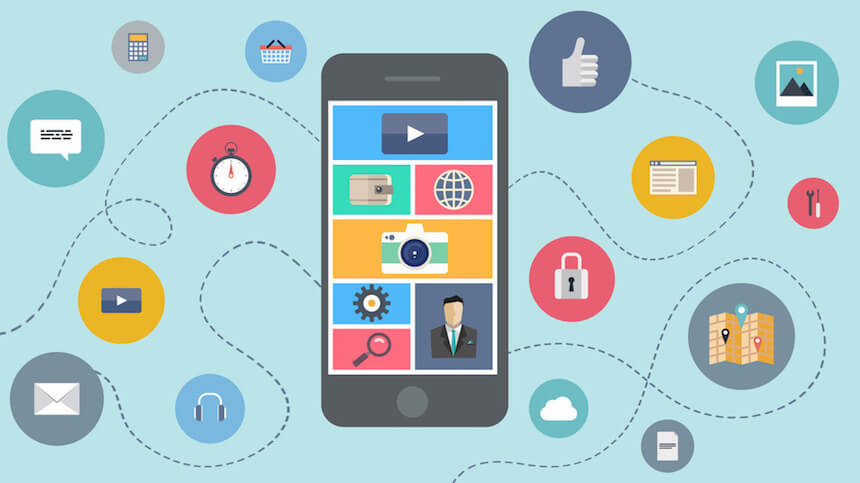 The Department of Homeland Security (DHS) Science and Technology Directorate (S&T) today announced a $749,928 Small Business Innovation Research (SBIR) award to Manassas, Virginia-based Progeny Systems Corporation for developing a secure, mobile application development environment and deployment process.
"Enhancing the security of the mobile application development and deployment process is an essential component to securing the overall mobile environment," said S&T's Cyber Security Division Director Douglas Maughan. "This project will help ensure the apps loaded on our cell phones are free of vulnerable code and therefore safe to use."
Progeny is teaming with Xamarin, Inc., a wholly owned Microsoft subsidiary, to build a development framework that will create highly secure mobile applications for iOS, Windows and Android platforms for enterprise organizations. The newly developed framework will comply with mobile security standards and best practices such as the National Information Assurance Partnership Protection Profile and Open Web Application Software Project Top 10. The project scope encompasses building sample mobile applications and documentation, which are required to establish a secure mobile application development and deployment process that is consistent, streamlined, repeatable and scalable across enterprise systems. The framework will ensure a user experience that is completely native to the mobile device, while providing developers greater opportunities for code-sharing and reuse and a standardized model for mobile application development and testing.
The award was made through the SBIR Other Agencies Technology Solutions (OATS) program and the project is being managed by the S&T Homeland Security Advanced Research Projects Agency's Cyber Security Division (CSD).
"Creating development environments that incorporate security into mobile apps transparently while having the flexibility to verify either compliance against security requirements or adherence to development standards is a core component needed to secure the mobile ecosystem," said Vincent Sritapan, S&T Mobile Security R&D Program Manager.
This project will create a capability that will increase development speed, efficiency and scalability. It also will lower development costs and improve the quality and security of mobile apps developed using the framework.
"Awards such as this one show how small companies are essential to addressing DHS technology needs." said John Pucci, director of the DHS S&T SBIR program.