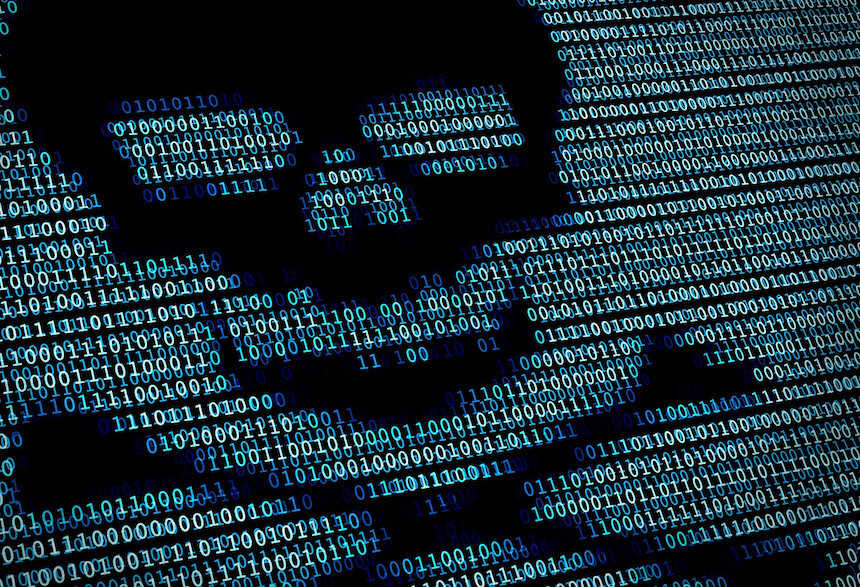 The Department of Homeland Security (DHS) Science and Technology Directorate (S&T) has awarded Amherst, Massachusetts-based BlueRISC, Inc. a $750,000 Small Business Innovation Program (SBIR) Phase II contract for the development of a state-of-the-art solution that system and network defenders can use to forecast and uncover malware attacks.
"The growth in the frequency, severity and cost impacts of malware attacks such as ransomware and viruses requires a solution that defenders can use to safeguard their systems and networks and fight back against malicious actors," said S&T Cyber Security Division (CSD) Director Douglas Maughan. "This project will result in a prototype solution that defenders can adopt and implement to protect their systems from malware attacks."
Under its project titled "Malware Prediction for Situational Understanding and Preemptive Cyber Defense," BlueRISC will develop a prototype to enable cyberattack prediction and detection based on Graph Inference Theory and machine learning. The research company also will test and validate the prototype to prepare it for transition to an operational environment.
"BlueRISC has proposed a novel and innovative approach to predicting and identifying malware," said S&T Program Manager Ann Cox. "Once completed, the prototype solution will enable network and system administrators to be proactive in defending against malware attacks instead of being reactionary." Cox manages CSD's Internet Measurement and Attack Modeling (IMAM) program as part of S&T's Homeland Security Advanced Research Projects Agency.
Initiated in 2004, the DHS S&T SBIR program is a competitive contract awards program that increases the participation of innovative and creative U.S. small businesses in federal research-and-development (R&D) initiatives and facilitates private-sector commercialization of SBIR-funded solutions. A SBIR Phase II awardee continues its R&D from a completed Phase I project that successfully affirms the scientific and technical merit and feasibility of a proposed effort. S&T's CSD leverages the SBIR program to fund small business development of new and enhanced cybersecurity solutions.