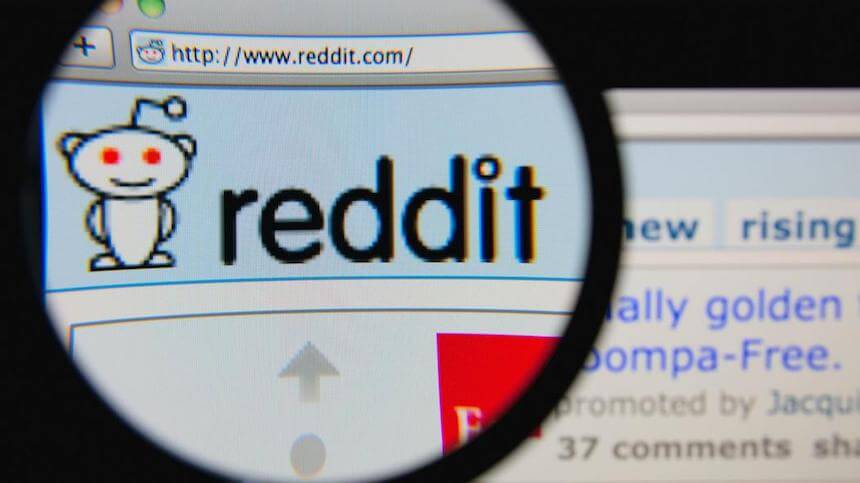 A spokesperson for Senator Mark Warner (D-Virginia), the ranking Democrat on the Senate intelligence committee, said that Reddit could join Facebook and Twitter as a target for federal investigators exploring the Russian government's campaign to help Donald Trump win the 2016 presidential election.
Warner's staff told the Guardian that nothing was imminent, but that the senator has considered examining the site as the question of 2016 election interference lingers on in parallel congressional and FBI investigations.
"[Reddit] is one of the forums that some of the coordinated information campaigns happened on," Samantha Bradshaw, a researcher at Oxford University, told The Hill. Bradshaw, who researches how governments use social media to influence public opinion, said she had discerned patterns on the site which suggested a deliberate effort to distribute false news.
Reddit is one of the ten most visited websites in the United States, along with Google, Facebook, and Twitter. Analysts consider Reddit to be the internet's stepping stone between mainstream social media and more niche or fringe sites such as 4chan.
Relative to Facebook and Twitter, Reddit is considered as more relaxed about rules governing content judged to be hateful or harmful. This is why the site has often been accused of serving as safe haven for cyberbullies, internet trolls, and various hate groups.
The Hill notes that Reddit has tightened its rules regarding hate speech, but it has not managed to control the wave of hoax stories and fake news disseminated by Russian government disinformation specialists as part Russia's campaign to weaken Hillary Clinton and help Donald Trump. The highest-profile fake story Russia planted on Reddit was the "Pizzagate" conspiracy, which linked Hillary Clinton to a fabricated pedophile ring allegedly operating out of a Washington, D.C. pizzeria. One of the most aggressive disseminators of the story was Mike Flynn's Jr., the son of Michael Flynn, Trump's then-designated national security adviser (Flynn Jr., who was scheduled to move to the NSA was his father, was stripped of his security clearance because of his active dissemination of Russian-produced fake stories). In December 2016, a gunman who was persuaded by the story showed up with an assault rifle at the Washington, D.C. pizza restaurant, and managed to fire one shot before being arrested.
The Senate investigation had already been examining 3,000 ads Russian front men bought as part of the Russian government's campaign to increase tension and discord among different demographic groups in key states in order to create a backlash among white voters, driving voters to Trump.
Facebook's founder, Mark Zuckerberg, announced last week that the site was "actively working with the US government on its ongoing investigations into Russian interference", adding that: "I don't want anyone to use our tools to undermine democracy. That's not what we stand for."
Donald Trump continues to deny there was any Russian involvement in the 2016 election, saying that he believes Vladimir Putin's denial over the unanimous conclusion of the U.S. intelligence community. Responding to Zuckerberg, Trump said that accusations of Russian involvement in the 2016 election were a "hoax," commenting: "The Russia hoax continues, now it's ads on Facebook."