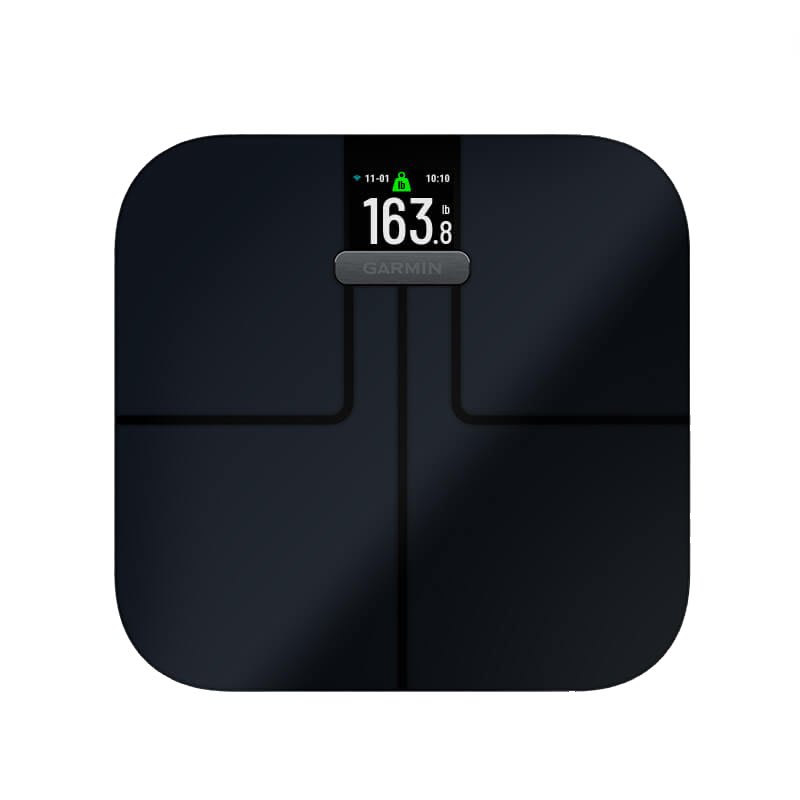 A three-year research project led by Song Fang, Ph.D., assistant professor in the School of Computer Science, Gallogly College of Engineering at the University of Oklahoma, aims to develop better ways to locate hidden wireless devices, develop countermeasures against unauthorized voice or motion detection, and create techniques to safeguard user privacy against unauthorized monitoring from such devices.
From Ring doorbell cameras to voice assistants and many other such smart devices, technologists describe this network of internet-enabled data capturing devices the Internet of Things, or IoT.
These smart devices often use voice or motion detection to activate and then upload that sensing data to the cloud, which brings privacy concerns associated with how that data could be accessed. Fang said such devices also create privacy concerns associated with unauthorized monitoring, as such devices can be easily hidden in various locations with the intent to capture information.
"Traditional ways to detect a wireless hidden device mainly include radio frequency scanning, lens detection and physical search," Fang said. "Lens detection and physical searches are cumbersome, as they require inspecting every corner of the target area. RF scanning may work when the device is actively transmitting, but existing work can only detect a sensor's existence, not its exact location. Further, detection is often insufficient, as the device owner may claim it is somewhere outside of the room or installed by others."
This project focuses on developing practical approaches to pinpoint a hidden wireless device. The technique proposed by Fang can be carried out with a single smartphone and needs neither professional equipment nor to be connected to the same network as the target device.
"We have witnessed a boom in IoT device deployment in recent years, which brings numerous valuable benefits," Fang said. "However, those IoT devices also raise serious security and privacy concerns that need to be addressed. The project will provide much-needed insight into how to protect user privacy against unauthorized video or voice recordings."
The project, "SaTC: CORE: Small: Exploiting Stimulus-response Correlation for Wireless Hidden Device Localization," is funded by a $500,000 Secure and Trustworthy Cyberspace grant from the National Science Foundation Division of Computer and Network Systems, award no. 2155181. The project began Oct. 1 and is expected to be completed Sept. 30, 2025.