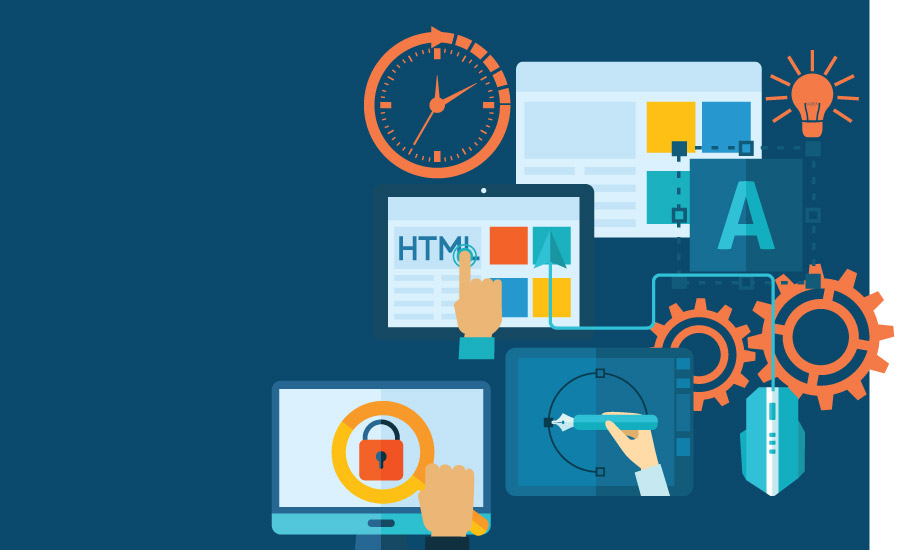 Columbus State University was recently approved by its Board of Regents to offer a new nexus degree in cybersecurity in financial technology. Available to students beginning fall 2019, pending approval by the Southern Association of Colleges and Schools Commission on Colleges, the 60-credit-hour degree will emphasize hands-on learning to prepare students for a career in cybersecurity.
"Our steadfast commitment to innovative workforce development is strengthened even further through the launch of this Nexus degree in Cybersecurity in Financial Technology," said CSU Provost Deborah Bordelon. "Students who complete this program will have a solid cybersecurity foundation and be well-prepared to enter into financial technology fields. The benefits of a well-prepared workforce in this area will be realized by our industry partners and our local, regional, national and international communities."
Students in the program will be required to complete six credit hours of experiential learning. Placement has already been secured in cooperation with CSU's university information and technology services (UITS) security operations center. Students will learn how to monitor CSU's network and investigate and resolve suspicious activities. Similar opportunities could also arise with company partners in and around the city of Columbus.
CSU used National Institute of Standards and Technology (NIST) Cybersecurity Education Framework standards to determine the knowledge, skills, and abilities most needed by cybersecurity professionals. Input from CSU's primary industry constituents, including TSYS, Aflac, Delta Data, Synovus, Columbus Chamber of Commerce and Ft Benning, was also instrumental in the degree's design. Currently there are more than 300,000 potential cybersecurity job openings available throughout United States.
The nexus degree in cybersecurity in financial technology will be the second nexus degree offered by CSU. CSU's first nexus degree, which is in film production, was approved by the Board of Regents in August 2018 as one of the first ever nexus degrees in the state of Georgia. Nexus degrees emphasize hands-on experiential learning, skilled knowledge, and connections with industry in high-demand fields.
In addition to earning approval for the new nexus degree at the January Board of Regents meeting, CSU was also featured on the agenda as the "Campus Spotlight." President Markwood, Dr. Danna Gibson, Chair of Department of Communication, and students Ginger Steele and Timothy Pitts updated the board on CSU's film and video production academy.