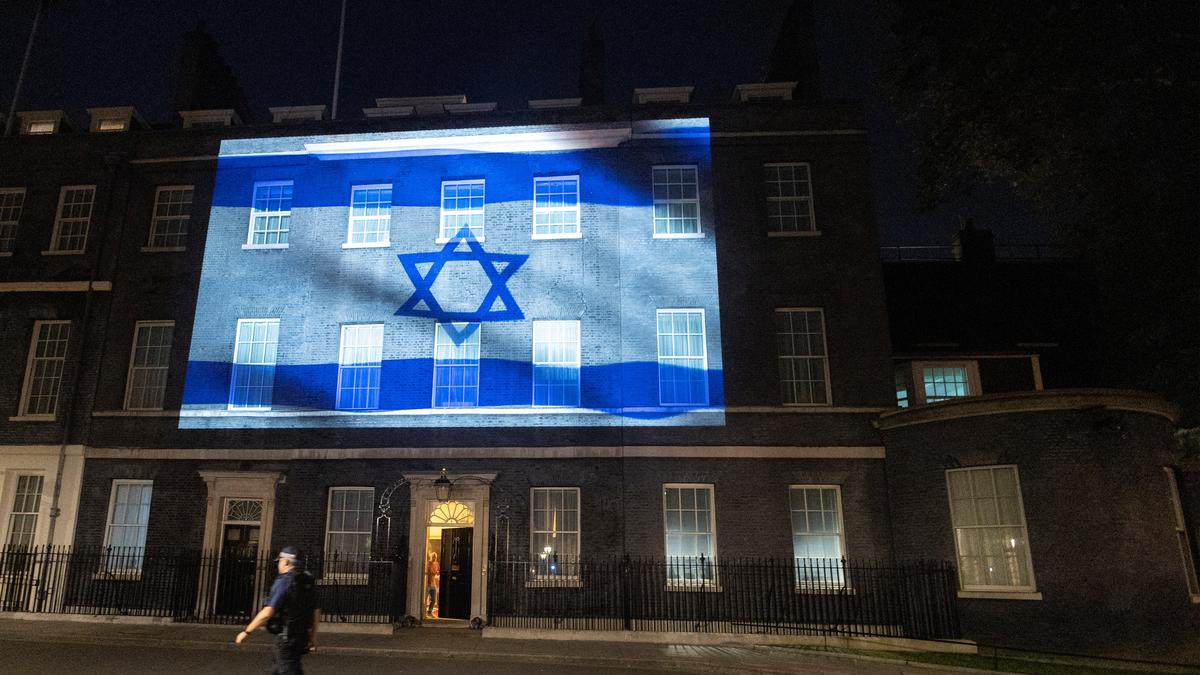 The Hamas- Israel conflict entered cyberspace with hacker groups supporting either side launching cyber-attacks with an aim to sow confusion or alarm.
Pro-Hamas hacking groups launched dozens of DDoS attacks against government and private websites in Israel, knocking them offline. The attacks did not have a lasting impact.
Attacks included the targeting of an Israeli app that warns residents of incoming rocket strikes, attacks against the Jerusalem Post and Denial-of-Service attacks against governement websites, a report from The Washington Post said.
Pro-Israeli hacktivists meanwhile were also active, with the official Hamas website being taken down by a hacker group called India Cyber Force, a report from Cybernews said.
Hacker groups like Killnet have also taken to Telegram to take responsibility for the attack on the website gov.il.
Anonymous Sudan, another hacktivist group widely suspected to be Russian, also sided with Hamas and Killnet on Telegram and claimed responsibility for attacks on The Jerusalem Post. The group also claimed responsibility for targeting Israel's Iron Dome, the country's mobile all-weather air defense system, and alert applications in Israel.
Another group that Microsoft calls Storm-1133 from Gaza Strip, in preparation for the war was found to have targeted energy, defence and telecommunications companies inside Israel early in the year.
The group was found to have used fake LinkedIn profiles and posed as software developers or project managers to send malware to employees to install back doors for later communication, Microsoft said in a report.