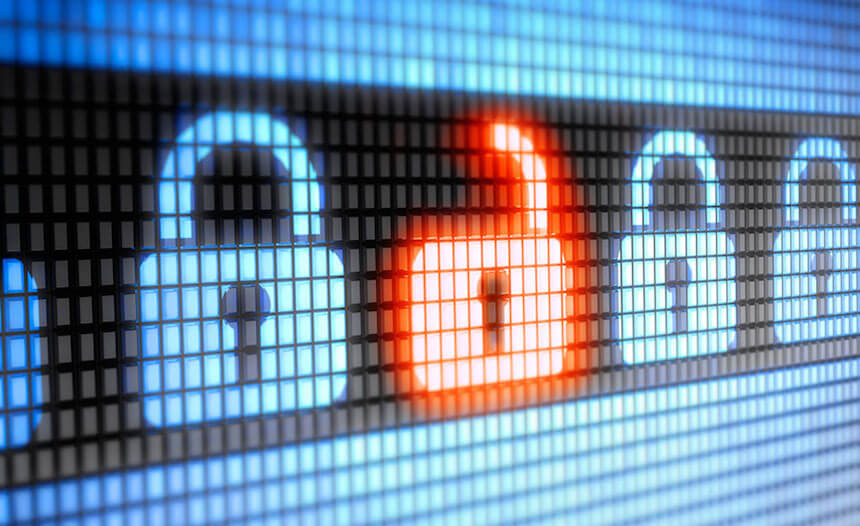 The Department of Homeland Security (DHS) Science and Technology Directorate (S&T) has awarded 418 Intelligence Corporation $350,000 to develop a forecasting platform that will help critical infrastructure owners and system operators share and keep abreast of the latest developments in cybersecurity protection.
The award was made through the Cyber Risk Economics (CYRIE) project.
CYRIE supports measurement and modeling of the business, legal, technical and behavioral aspects of the economics of cyber-threats, vulnerabilities and controls. Its primary research focus is on investment, impact, value and incentives related to cybersecurity risk management. This focus will provide relevant, timely, accurate and comprehensive data to help shape effective policy, optimize cybersecurity risk management and advance understanding of the cyber-risk landscape.
"Those who are charged with protecting critical infrastructure systems are better positioned to defend against cyberattacks if they have wider access to information about cybersecurity controls," said CSD Director Douglas Maughan.
Through an effort titled "Benchmarking Cyber Threat Controls through Crowdsourcing," the company will develop a prototype game-based, forecasting platform and user-experience that will engage participants in competition and mastery of the latest developments in cybersecurity. Integrated in this platform will be advanced anonymous information-sharing capabilities designed to allow complete control over the digital rights to information. The approach will engage stakeholders in a real-world, risk-oriented game experience where incentives based in a game economy will inform pragmatic benefits by prompting the exchange of high-value information about cybersecurity threats and controls. Currently, this individual knowledge largely is stove-piped and hoarded, thus preventing better collective knowledge and actions to counter dynamic cyber-threats.
"This effort tackles longstanding cyber-risk challenges to understanding the efficacy of cybersecurity controls and incentivizing the socialization of that knowledge," said CYRIE Program Manager Erin Kenneally.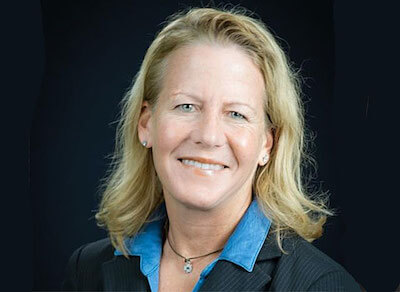 "The novel approach aims to change how cyber-risk management and controls investment decisions are made. It also demonstrates the advantage provided by community-informed reporting of the real-world controls effectiveness in attack scenarios. This has direct relevance to cybersecurity defenders across the spectrum of the Homeland Security Enterprise and for transfer of risk via cyber insurance and risk control."