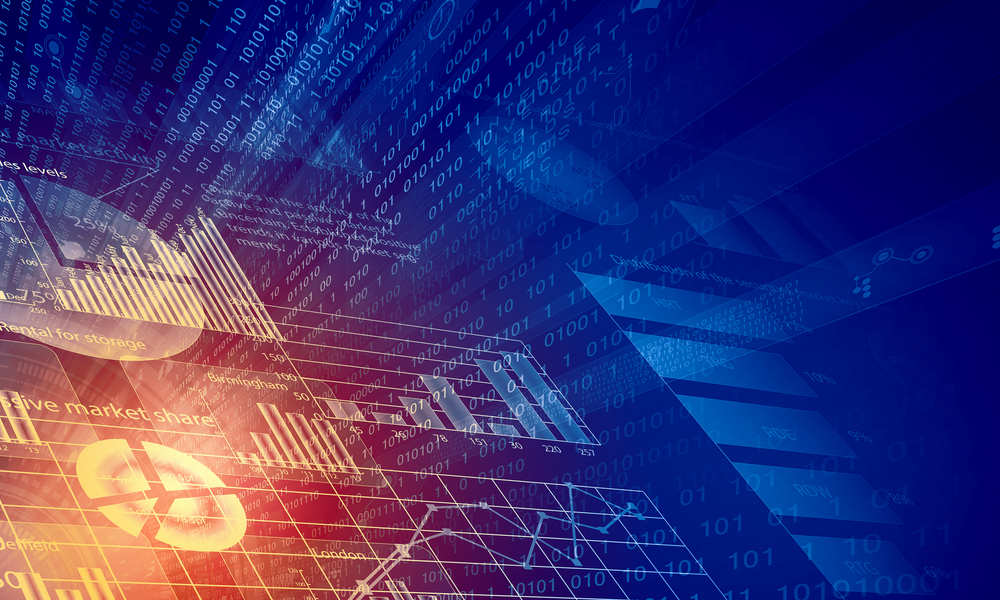 Abacus Group, the leading provider of hosted IT services and solutions to alternative investment firms, today announces that it has acquired two boutique cybersecurity consulting companies, Gotham Security and its parent company, GoVanguard, both of which have unparalleled track records of excellence in the cyber arena.
Gotham Security, as the new business will be known, will be a subsidiary of Abacus Group but continue to operate independently. The acquisition marks a milestone in Abacus Group's expansion from a security-focussed managed service provider (MSP) to a full-bodied managed security service provider (MSSP) with an extensive suite of industry-leading cybersecurity services and products.
The deal will see Gotham Security supercharge Abacus Group's existing services portfolio with a wide breadth of cybersecurity consulting expertise. Abacus Group will acquire a comprehensive set of information security capabilities to provide clients with real-world, actionable insight, including penetration testing, red teaming, tabletop exercises, risk and compliance gap assessments, and threat hunting services.
Complementing and aligning with Abacus Group's leading cybersecurity technology platform, Gotham Security's services will continue to be delivered by its team of industry trailblazers, comprised of cybersecurity leaders, researchers, educators, and creators. Gotham Security's dedicated leadership team will remain at the helm of the company, bringing their passion for elevated quality, insight, and cybersecurity awareness to both their own clients and customers of Abacus Group.
Chris Grandi, CEO of Abacus Group, commented "This acquisition is a natural next step in a long working relationship with Gotham Security, as the businesses have been valued resources to each other and our clients over the last decade. It's fantastic to now join forces and take further strides in our own expansion from MSP to MSSP. Abacus Group has always been committed to keeping our clients safe and secure, especially as the security and regulatory landscape continues to evolve in line with escalating cyber threats. Therefore, we are thrilled to be able to expand our cybersecurity capabilities and provide the full suite of services offered by Gotham Security to our customers and investors."
The synergy between Abacus Group's cybersecurity offerings and Gotham Security will result in a complete set of MSSP capabilities. Expanding further into the MSSP space will support Abacus Group in meeting the growing demand for comprehensive, expert-led cybersecurity insights at every level of an organization's technology stack, especially as security threats against businesses continue to increase and become ever more sophisticated.
Christian Scott, COO, CISO and Partner at Gotham Security, added "This is a very exciting time for everyone at Gotham Security. Alongside the close, collaborative working relationship we've developed with Abacus Group over the years, our shared mission to provide a broader scope of high-quality cybersecurity and technology services to customers has been the key driving force behind our union under the same umbrella. We continue to take pride in the best-in-class security insight we provide to our customers, but we've also listened closely to their growing demand for integrated technology solutions that fulfil an entire spectrum of security needs and requirements. The complementary opportunities created by Abacus Group's robust technology solutions and Gotham Security's innovative cybersecurity services will provide greater value and more options than ever to our shared customer base."