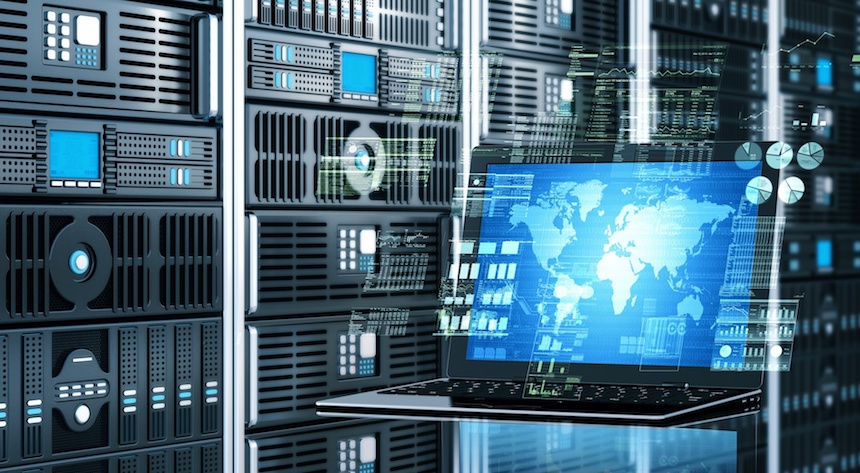 The Department of Homeland Security (DHS) Science and Technology Directorate (S&T) has awarded NexiTech, Inc. of Woodland Park, Colorado, a $194,000 contract to harden the cyber-defenses of financial institutions.
The NexiTech solution offers an innovative Moving Target Defense approach to providing critical protection for storage devices and networks. It aims to protect storage management and data interfaces by creating multiple abstractions of devices—similar to frequency-hopping previously used in radio communication—to confuse potential cyber-attackers.
This award was granted under the Financial Services Cyber Security Active Defense (FSCSAD) Solicitation—HSHQDC-17-R-00008—issued under the DHS S&T Silicon Valley Innovation Program (SVIP) Other Transaction Solicitation (OTS) authority. SVIP uses this OTS to fund nontraditional performers as they develop solutions for the most challenging threats facing DHS, homeland security practitioners and critical infrastructure sectors such as the financial services industry.
"The NexiTech security architecture broadens active defense technologies within the finance sector, which will be an exciting development for this industry," said Eric Harder, D.Sc, program manager for S&T Cyber Security Division's Next Generation Cyber Infrastructure (NGCI) Apex program.
The NGCI Apex program addresses the cybersecurity challenges facing the nation's sixteen critical infrastructure sectors, enabling these vital entities to operate effectively, even in the face of sophisticated, targeted cyberattacks. The program seeks to provide technologies and tools to harden critical systems and networks. These critical infrastructure sectors have an immediate need for technologies that can adequately detect, defend, protect, restore and respond to sophisticated cyber-threats and -attacks. The program is identifying, developing, testing, evaluating and deploying cutting-edge technologies to deter cyberattacks against these critical sectors.
"Through this award, SVIP and NGCI Apex will deliver security solutions to financial services firm cybersecurity professionals who are charged with safeguarding critical customer and company data, as well as to chief information officers within DHS," said Melissa Ho, SVIP managing director. "Through this partnership with NexiTech, we will impact the commercial market and demonstrate the federal government's ability to identify and fund next-generation cybersecurity technologies that will heighten protections for critical infrastructure entities."